Here is an example of combining a tour of an area with picking up trash.  It takes place in St. Paul, Minnesota:
To make this happen, individuals from 3 different organizations worked together:
The individuals to picked up litter along two streets:
Syndicate street
Griggs streets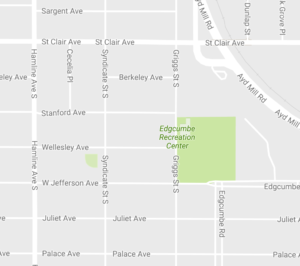 While picking up trash along these two streets, the individuals learn about the future of a Griggs Street park via an hour long tour.  The park will be on 5 acres that the Trust for Public Land recently purchased in the city of St. Paul. The property is near the Skyline Tower housing development, which is home to 500 or more families.